Welcome to my humble little corner of the web! I love reading and this is my declaration to the internet that I am going to finish at least one book every week for the next 365 days (which is 52 weeks 1 day)
Here is a current list of books that I'd like to read: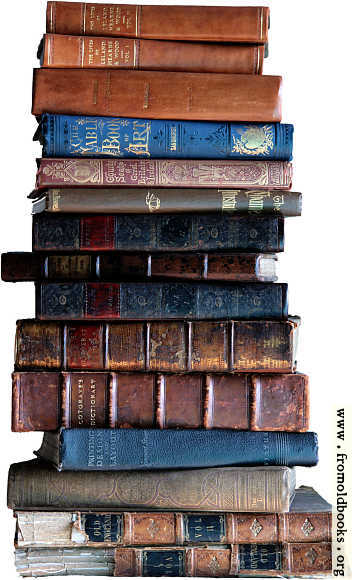 Then Came You by Jennifer Weiner
Pandemonium by Lauren Oliver
A Game of Thrones by George R.R. Martin
A Heartbreaking Work of Staggering Genius by David Eggers
Southern Charm by Tinsley Mortimer
127 Hours (Between a rock and a hard place) by Aaron Ralston
Into Thin Air by Jon Krakauer
This Side of Paradise by F. Scott Fitzgerald
The Great Gatsby by F. Scott Fitzgerald
The Queen's Fool by Philippa Gregory
The Virgin's Lover by Philippa Gregory
The Boelyn Inheritance by Philippa Gregory
Innocence by Kathleen Tessaro
Water for Elephants by Sara Cruen
Something Borrowed by Emily Griffin
50 Shades Freed by E.L. James
The Lucky One by Nicholas Sparks
As your can tell, I have a wide arrangement of interests from Young Adult to Historical Fiction to Mountain Climbing Adventure Stories but that's why I like reading so much, it allows you to not be limited and to explore whole different worlds that you wouldn't otherwise be exposed to. And honestly, about all but 4 of these books I already own and just need to read. I picked up Then Came You today on a whim while shopping at my favourite bookstore when I was little so hopefully that will be the first tick off. I also read I am a Pole (and so can you!) by Stephen Colbert while waiting in line, but I don't think that one counts!
Post each Sunday what book I will be reading / finishing that week

I'm obviously allowed to read more than one book at a time but my goal is to finish one a week.

Have at least one weekday evening and one weekend "time slot" (morning, afternoon, or evening) dedicated to reading/immersing myself in what I'm reading.

This is me being selfish, because it's honestly one of my favourite things to do and I want to make sure I make time for it!

Post a review of the book and what I thought about it (be personally accountable!) by Sunday.

Constantly be updating my "Week to Read" Reading List with new books I want to read, I've never reached a point that I didn't want to read something.

Re-read some of my favourites and post reviews on them.

Post reviews on the "Archives" of books I've already read.
So lovelies, that's it! I'm going to curl up for the rest of the evening with Then Came You and I will report back soon!
PS - I already finished a book this week, so expect the first "official" post this Sunday!
PPS - Yes, sometimes I like to read cheesy embarrassing young adult novels, reading's fun! It doesn't always have to change your outlook on life.